How do binding contributions work
Parental contributions for attending a day care center for children
Care offers and how it works
If you have signed a care contract with the daycare center, a day care worker or school, you will be given the "Binding declaration" form.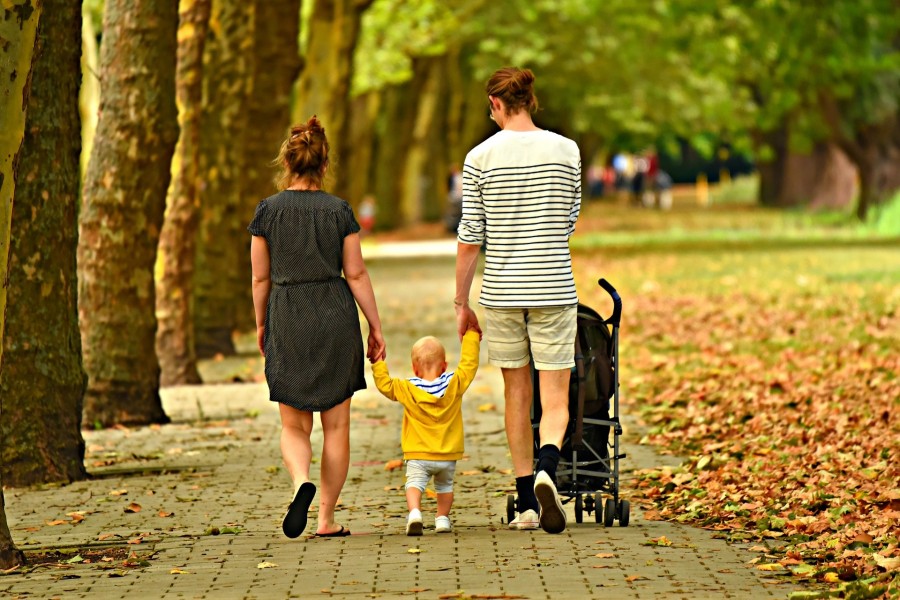 Please submit the binding declaration for the day care center, open all-day school (OGS) or day care center to the Office for Children, Youth and School. It is imperative that a copy of the proof of income (e.g. tax assessment, information on maintenance payments, MülheimPass) is attached.
The declaration for the coming daycare or school year should be submitted by March 31 if possible.
The amount of the childcare fee to be paid is determined on the basis of a full daycare or school year (August 1 to July 31). The first payment is therefore to be made for the month of August, even if there is no childcare during the holiday season.
It goes without saying that your information will be treated confidentially.
Back to the A to Z register.
Pia Katharina Bergmann, Bettina Oberberg, Tanja Hogeweg
Verena KunstUlrike Schnitzler