Why do we make the difference
Together we make the difference
What is the success of a company based on? We mean: on the employees. For this reason, we regularly conduct employee surveys and organize, among other things, the Employee World Meeting.

Employee World Meeting
For Kärcher, it's the employees who make the difference and thus make the company successful. The best example is the Employee World Meeting, where employees were able to contribute and develop their own ideas for improving international cooperation - here are some impressions:
Employee survey 2019
Almost 11,000 employees worldwide took part in the Kärcher employee survey in May 2019. The response rate of 87% shows the strong identification of our employees with the company and their great interest in continuously developing Kärcher. The regular employee survey gives them the opportunity to do so.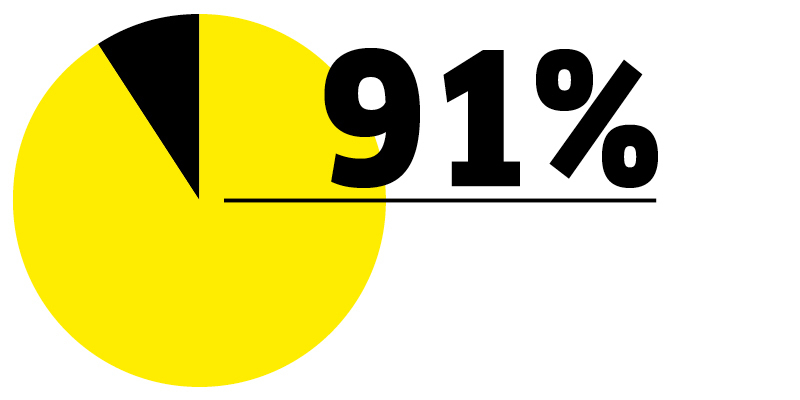 "My working hours are flexible enough in terms of my private and family life."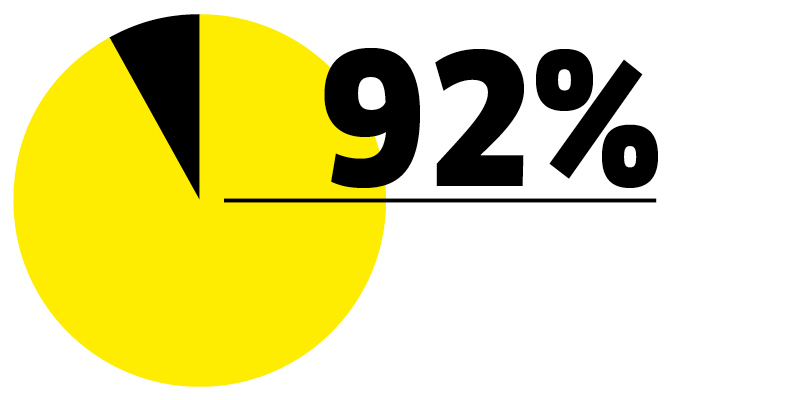 "The colleagues I work with get on well with each other."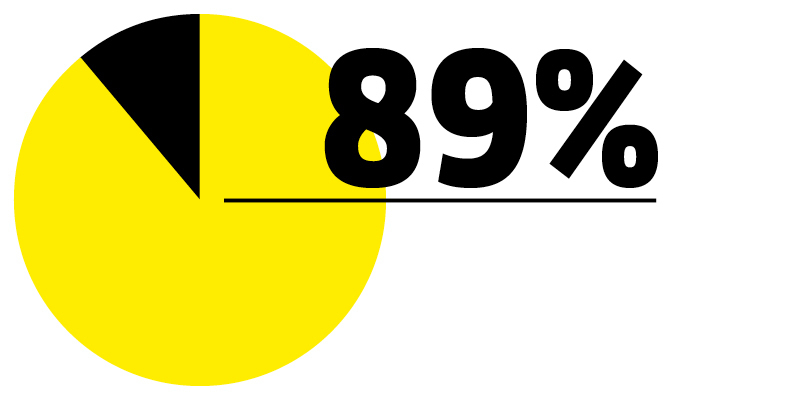 "My company shows responsibility for the environment."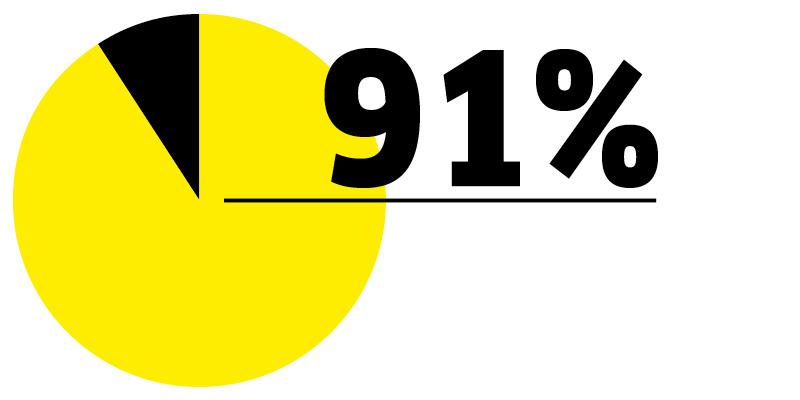 "I really enjoy working at Kärcher."
91% of our employees say they are proud to work at Kärcher. Would you like to be part of it?
You might also be interested in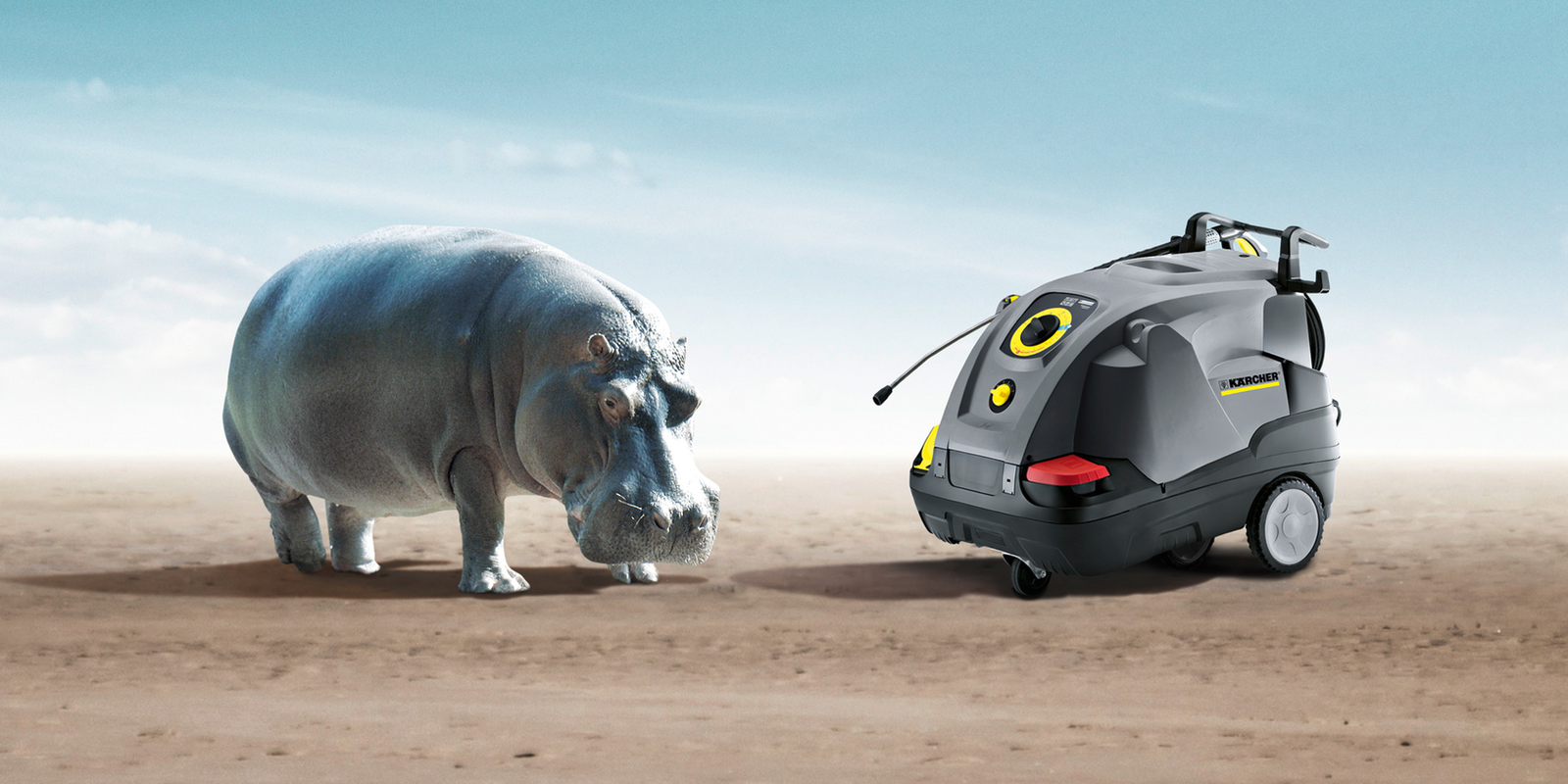 Career
Qualification for quality. For Kärcher, investing in the competence of each individual is part of the corporate culture and future.
MORE ON THIS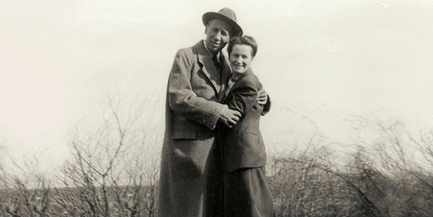 About Kärcher
Yesterday as today, Kärcher is working flat out on new solutions. Because ingenuity and innovative thinking shape the company right from the start.
MORE ON THIS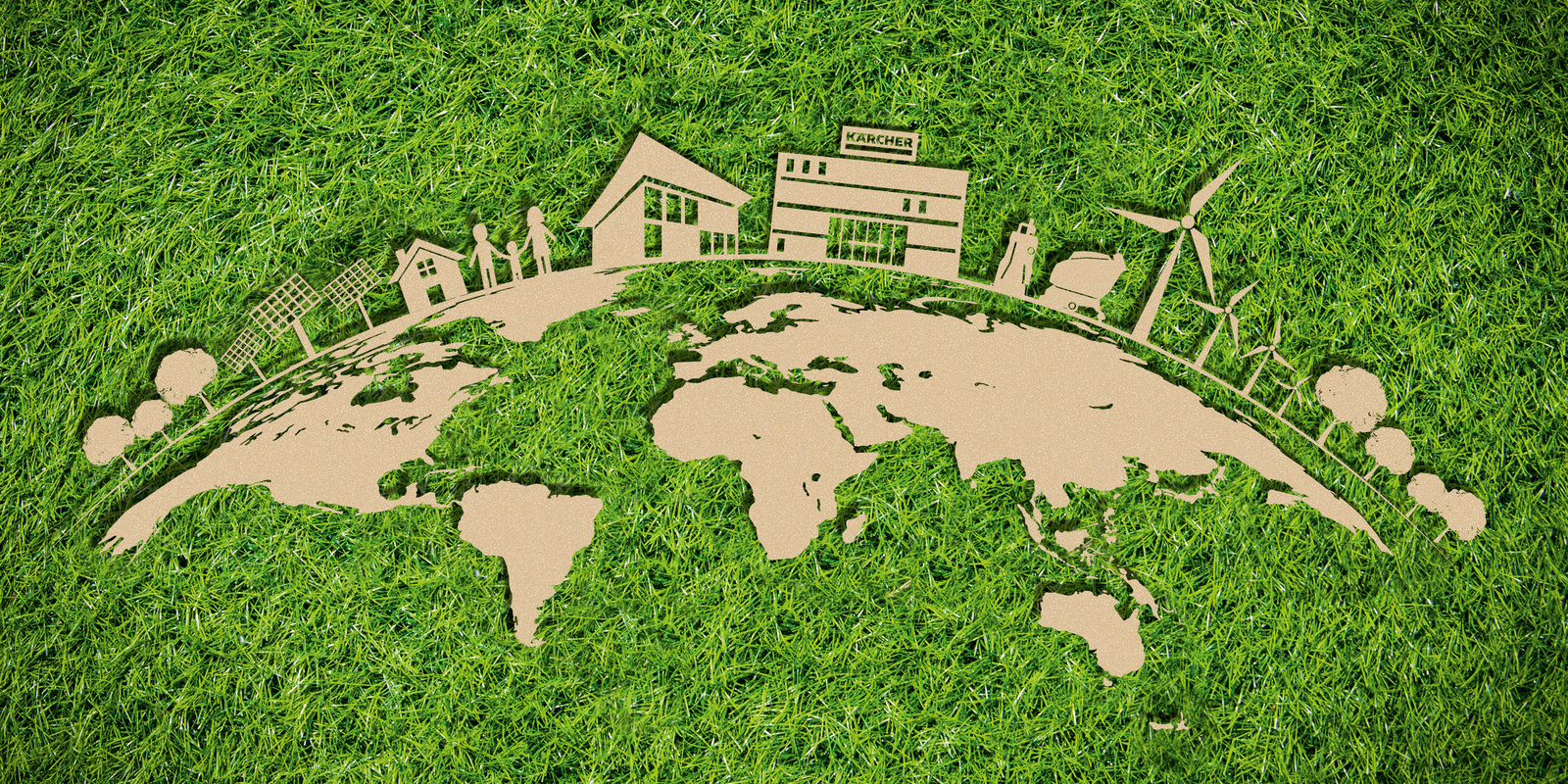 sustainability
We take responsibility for the environment, our products and employees. Because we believe we can make such a difference.
MORE ON THIS