Which print medium for which printer and which purpose?
In our GOLDEN Age spring issue 01/17 from page 64 we cover the different printer technologies and applications. However, since not every printing technology can print on every print medium, and can even lead to a defect in the device, we list the most common types of media and their use here: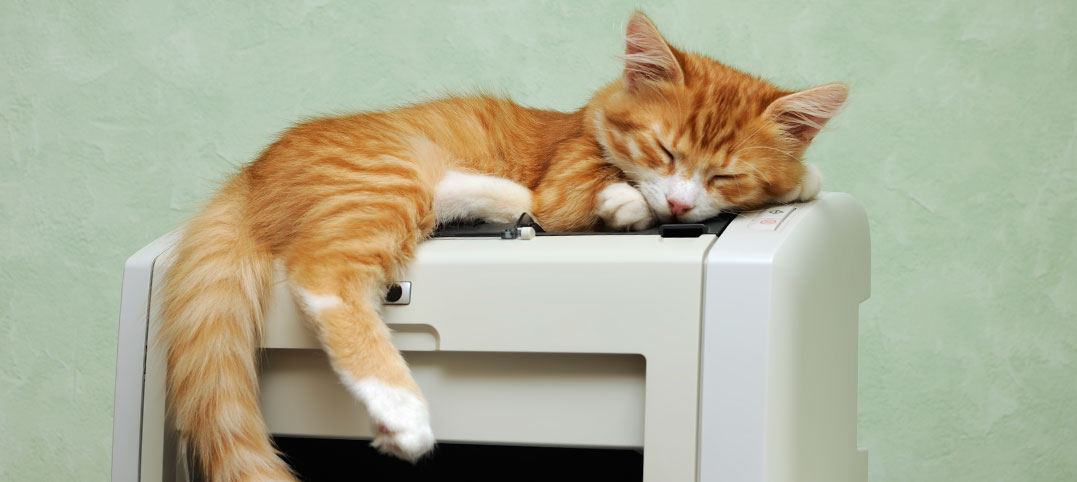 Laser printer
In principle, any paper that is also used in photocopiers can be used here, as the same technology is hidden behind it. It is important that it is heat-resistant, as the toner is sometimes fixed at over 200 ° C. So also with business cards, labels and envelopes make sure that the types are suitable for laser printers. Some manufacturers therefore write "Laser" or "Copier" on the packaging.
If you use paper that is not suitable for this, the glue or the window on window envelopes can melt and clog the drum, making it unusable. The result is an expensive repair or replacement of the drum unit.
Another important point to consider is whether paper can be printed on both sides in the laser printer. In principle, you can print the paper upside down again with any printer. However, a paper jam may occur with small printers that have a small drum diameter. As the paper is heated up, it deforms and usually the transverse sides stand up a little, which can lead to the paper not being drawn in properly and jamming somewhere in the device.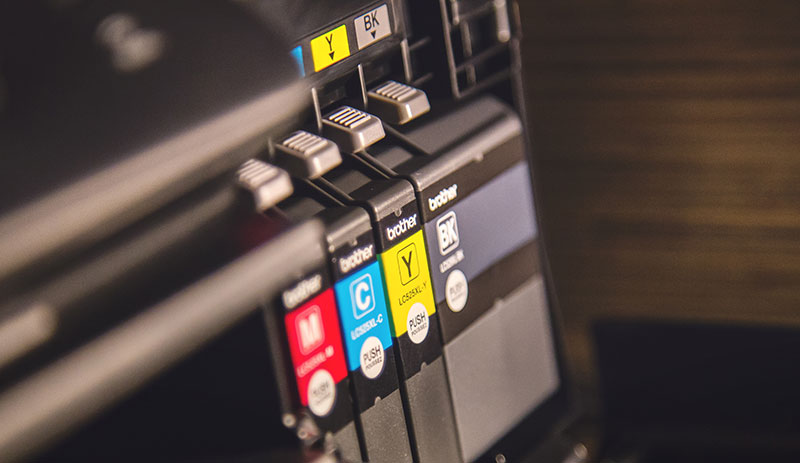 Inkjet printer
As already discussed in detail in the print edition, special paper must be used for the inkjet printer, since the ink forms a bond with the paper. Some manufacturers label such types with the word "Inkjet" or "Inkjet".
Print media
In addition to conventional sheet papers, which are certainly the most common applications, there are also a wide variety of print media for other purposes:
Business Cards
Business cards are usually glued to a carrier paper, which can easily be removed after printing. These have the advantage that the cards have a smooth edge and no perforation can be seen. The adhesive is also designed in such a way that the card no longer has any adhesive power after it has been removed, i.e. it is not immediately recognizable as a self-printed business card if it is printed well.
There are also business cards with perforations that have unsightly rough edges after they have been removed.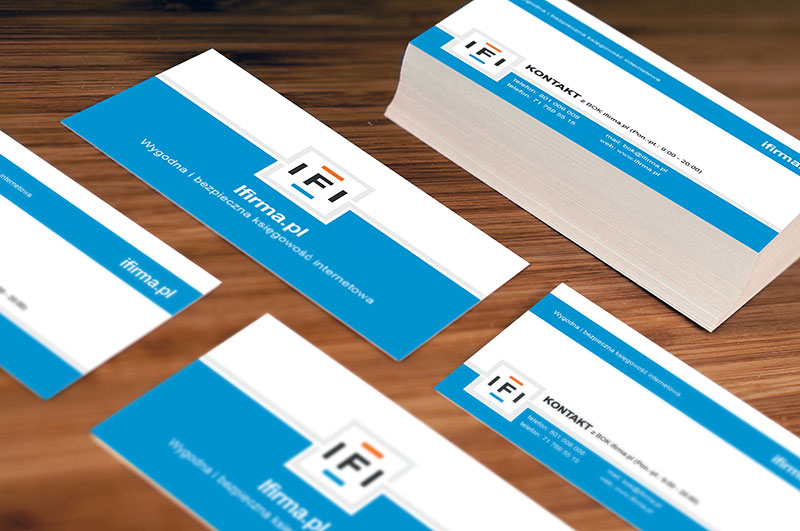 A wide variety of print media, such as business cards, labels or CD labels, are now available.
Labels
Similar to business cards, the labels are glued to a carrier sheet, but the adhesive is still active after it has been removed from the carrier, so that the label sticks to a wide variety of surfaces.
Labels are available from specialist retailers in all common sizes, colors and shapes. Programs such as MS ‑ WORD even offer templates for the most popular label manufacturers and labels in the mail merge function.
CD / DVD labels
This type of label differs from normal labels only in terms of its shape, as it is pre-cut to the right diameter for CDs and DVDs. There is usually a so-called centering device in the packaging so that the label is affixed to the center of the data carrier. With special software, designing a CD / DVD label is not a difficult task. Incidentally, this type of labeling should be treated with care, as the label makes the data carrier heavier and out of round and, especially with DVDs at higher speeds, places greater stress on the drives.
Over time, data carriers in drives become quite warm, even when they are played. This can subsequently impair the adhesive effect of the sticker, so that the sticker can come off. In the worst case, this can lead to a defect in the drive.
Printable CDs / DVDs
There are also data carriers that can be printed directly on. These have a white, slightly rough surface on which the ink sticks. However, this special type of data carrier is only available for inkjet printers. In addition, the printer must have a special tray to hold the data carrier, this is often referred to as the "CD / DVD printing function". In this way, beautifully designed data carriers can also be created with special software, however, as already explained in the print edition of GOLDEN Age, it should be noted that the ink of inkjet printers is usually not lightfast and waterproof.
Another method is the so-called "LightScribe" process. You need special blanks and a special burner. A laser beam burns the text or image into the slightly brownish / golden surface, making it darker. Visually, however, this solution is not particularly appealing.
Envelopes
Probably the most common type of application for labeling is certainly envelopes. On the one hand, the envelope can be provided with the sender address and your own logo at your own discretion, and design elements can also be added, taking into account the requirements of Swiss Post. However, envelopes usually have to be fed to the printer in their own drawer and it must be ensured that the infeed of the printer can also process the somewhat thicker envelopes. With window envelopes, as already mentioned, it is important to ensure that the see-through window is made of a material that is suitable for the high temperatures of laser printers.
Ernst Kristof wishes you lots of fun and success with printing
ABOUT THE AUTHOR:
Ernst KRISTOF has decades of IT experience and is a specialist in questions from the entire field of MS Office. With the team of his company OFFICEHELP, he covers the training needs of many industries and company sizes, especially for office topics. OFFICEHELP also offers individual training for small groups on request!
Ernst Kristof writes for you in each of our print magazines about a different interesting topic and also here on the website.
OFFICEHELP e.U. | Mobile: 0664/326 14 08 | E-mail:[email protected] | www.officehelp.at