What is Mongolian Syndrome
Issue 15: Mongolia
Intro
Slider

Published 10/2005
including 7% VAT, plus shipping costs
theory
Slider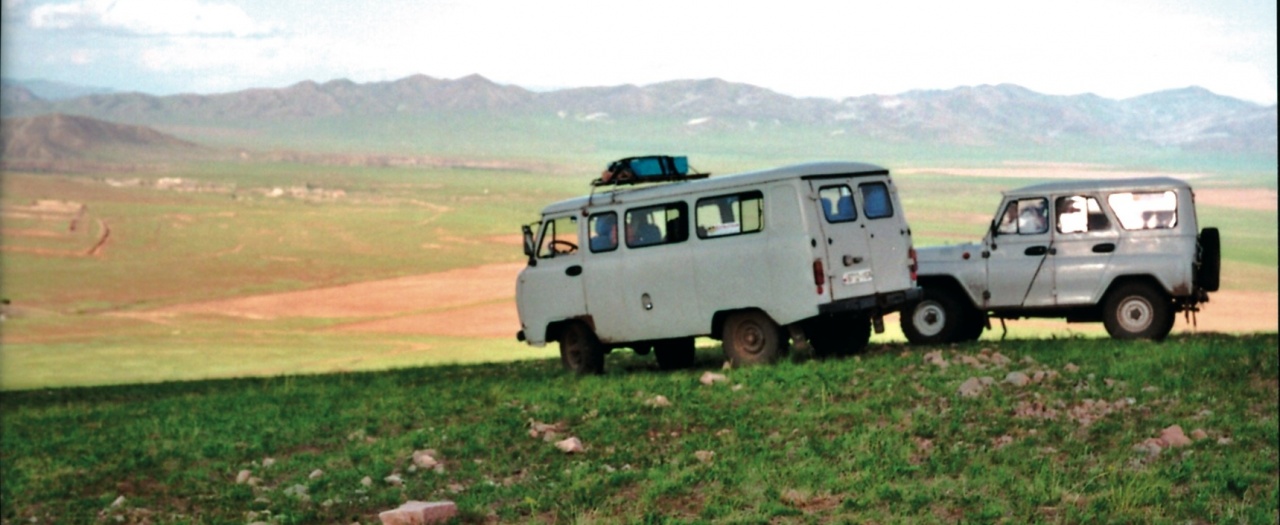 items
Julia Keller, handwritten
In 1924, the Mongolian People's Republic was established in East Asia, today only called Mongolia. Mongolia is about 5000 meters away from Germany. Mongolia is bigger than Germany. The area of ​​Mongolia is 40 times larger than the area of ​​Germany.
items
Julia Bertmann, handwritten
Mongolia is in East Asia. People wear a deel. Deel means in German: long robe. The robes look great.
Quota
Mongolian is Mongolian and sounds like Mongolian.

Tobias Wolf, handwritten
items
Verena Günnel, dictates
The capital of Mongolia is Ulan Batar. Mongolia has a very smoky climate, summers are short and winters are long and cold. There are mountains in Mongolia and in the south of Mongolia is the Gobi Desert. Mongolia is a large country, few people live there and some Mongols are Normads. Dinosaur skeletons have been discovered in Mongolia.
items
You can find more texts in the Ohrenkuss magazine No. 15: MONGOLIA
Genghis Khan
Slider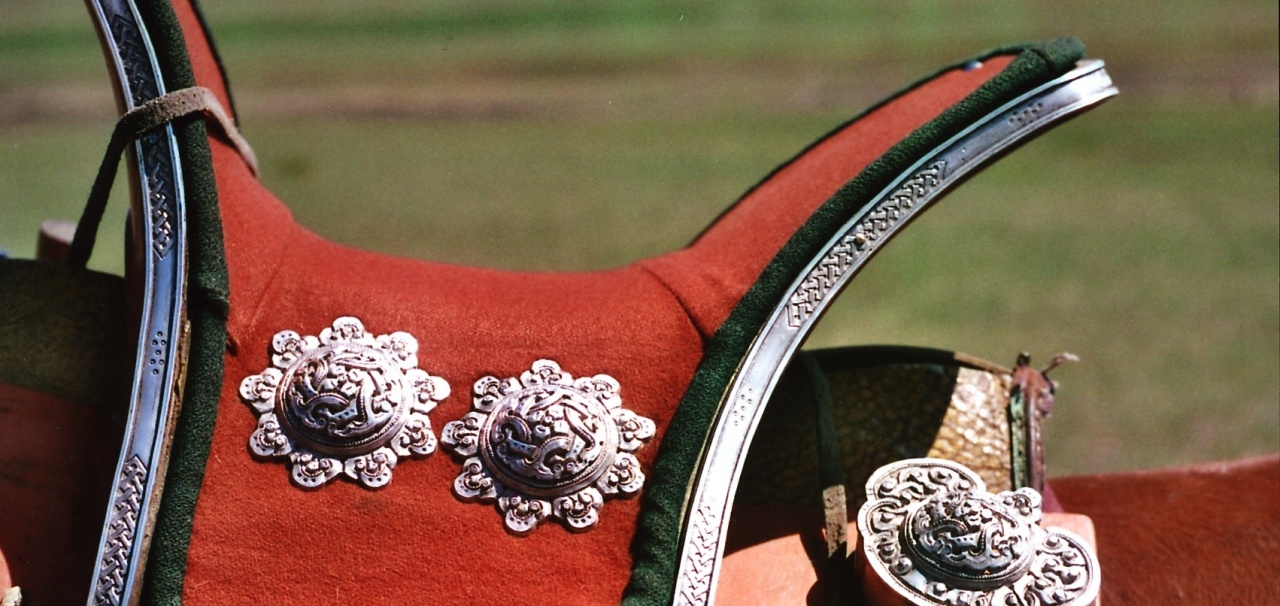 Slider
items
Anna Maria Schomburg, handwritten
Genghis Khan, a great conqueror who lived there many years ago, rode horses and often fought.
items
Sebastian Decker, handwritten
The Mogols are conquerors / the Dschinis Khan is rich and stronger has power / they were sold and plundered / they had many peoples.
Nadaam / archery
Slider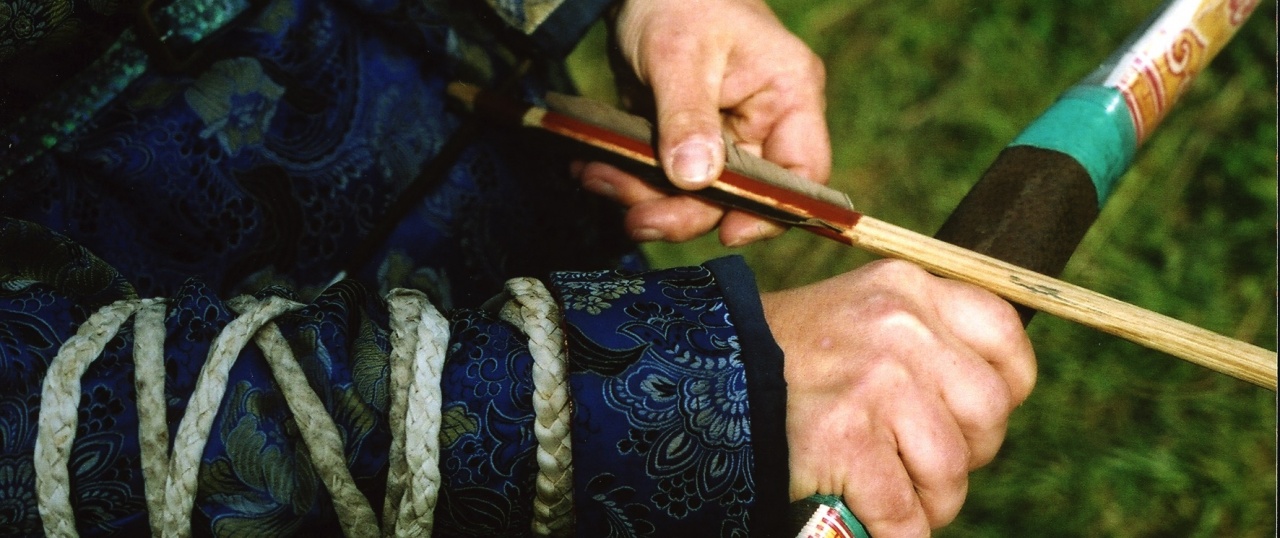 items
Julia Bertmann, handwritten
The Naadam Festival takes place on July 11th and 12th. The men fight in three different sports. The Naadam festival has been around for a long time. The people who don't fight watch. The men compete in wrestling, archery and horse racing. The Naadam festival takes place in the stadium or in the open field and everyone celebrates.
items
Veronika Hammel, dictates
The archery was nice. I shot the arrows in the air. I held the bow steeply, I shot the bow in the air and they landed well again. I held the bow well.
items
Michael Häger, dictates
Just look and then shoot. I am very good at meeting. I am on target. I shoot to the meeting. How many arrows is that together? I am a lot of robbers. You have to shoot robbers with arrows. Take turns, shot a lot. I stood there, put arrows in them, then I shot. Let go and on.
items
Christiane Grieb, handwritten
I ride in the wide landscape to a river and sit on my horse very relaxed. I see the animals grazing on the other side of the river I lift my bow and I kill the whole herd I whistled and horses came with their riders to help me and it was fell to eat for the whole year.
Bone game
Slider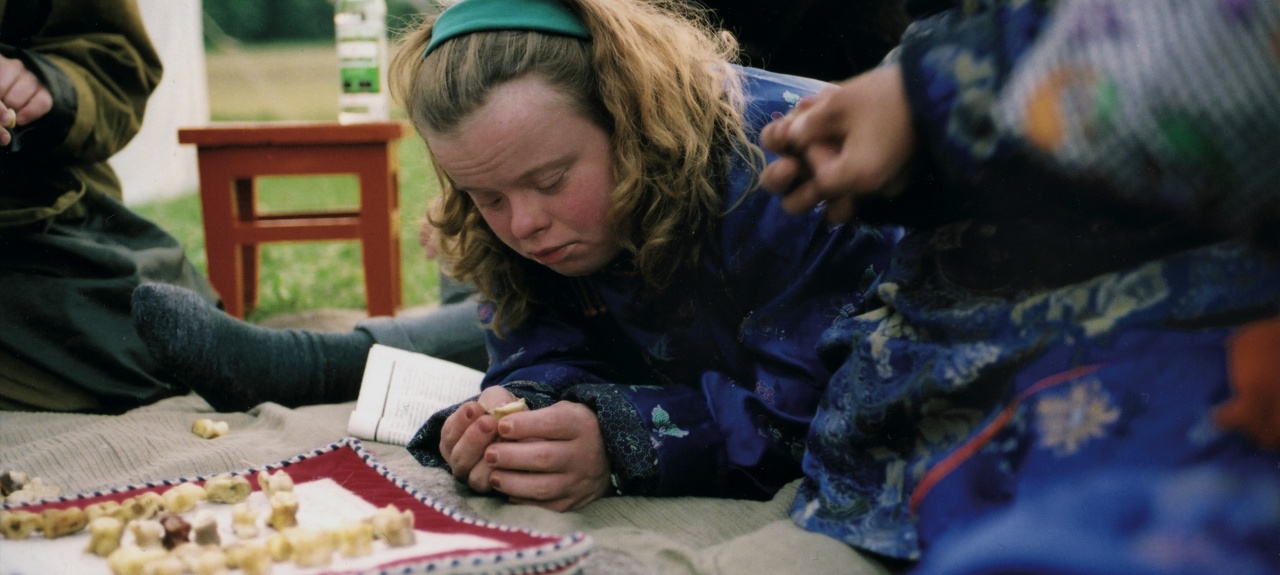 items
Tobias Wolf, dictates
The bone game is a game that two people play in Mongolia. You take a handful of bones. Bones like horse bones, then there were camel bones and antelopes too. The game begins to snap your fingers so that the bones can turn over. For example, if the horse's bone is on top, you keep the bone to yourself. That is the point of the game. You have to look carefully with your eyes so that you can take out the right part. The game continues until it is over, until all bones are on the side of both players.
This is a game similar to "Don't get angry", because you can always skip with it, if two bones are the same, you take out the same bone. I really enjoyed the game too.
items
Antonio Nodal, dictated
A little bone. One, two, three, four, five pieces of bone. The animal is called crocodile, also bone. Monkey: also bones. Also penguin, also bones. Fourth, elephant, also bones. Fifth: man, doll also bones.
landscape
Slider

items
Veronika Hammel, dictates
There was another river. Green and so sandy. It was a good mood. There were mountains of sand. There were such small animals, such crickets. It was a blue sky. It was a nice feeling. Nice music, Mongolian. It's mixed music, the singing is so mixed. About Mongolian. About the horses, about the landscape and about her mother, about her grandmother.
Quota
Landscape is out everywhere.
items
Karoline Spielberg, dictates
Landscape, that means beautiful weather and storms and wind.
items
Tobias Wolf, dictates
The landscapes in Mongolia are quite wide and long.
horse riding
Slider
items
Christiane Grieb, dictated
I was sitting on a horse, very proud.
I galloped as easily as a feather.
items
Gertrudis Zimmermann, dictated
Sand, horses, that's the horse daddy who rides.
He's riding, both of them, big legs.
items
Angela Fritzen, dictates
About the Mongolian horses.
The horses have no names in Mongolia.
We rode all over the fields.
With the Mongolian horses.
items
Michael Häger, dictates
I rode the horse.
I rode a horse alone!
A horse has gone, the horse is shaking.
Roaring hooves festival
Slider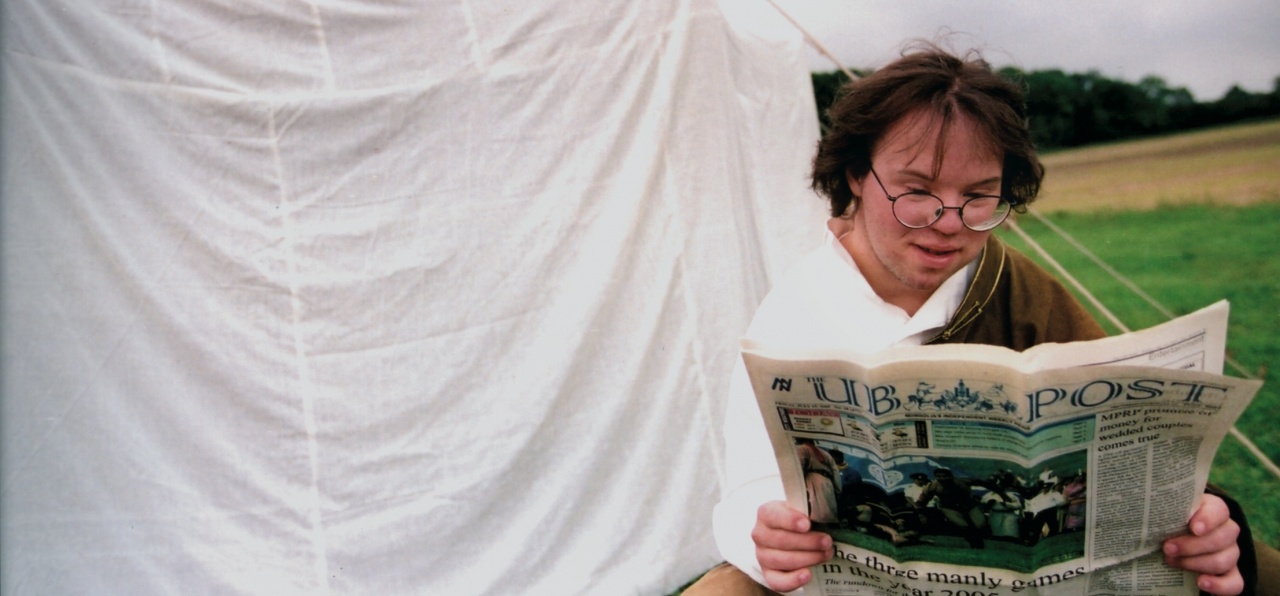 items
Roaring hooves festival
The Roaring hooves festival in Mongolia is the largest music festival in Central Asia. It takes place every year in early summer, just before the Nadaam festival.
Musicians from Mongolia, Asia, Europe and Pan America present contemporary and traditional music. In yurts, wide valleys, temples, museums and the Gobi desert, gongs, jew's harps, horse head violins, singing, drums and saxophones can be heard.
www.roaringhooves.com
Next date: 4.-18. June 2006
items
Karoline Spielberg, dictates
There are many different musical instruments. There is also a caravan that goes on.
A young man sits on chair in the desert and plays the piano.
items
Christiane Grieb, handwritten
The music from my friend Angela tells how beautiful the steppe is, the landscape where we stood. I heard the drum of Sylvia Jasmin Rauschen, it reminds me of the wind from Mongolia. I myself carry a text in front of the audience, who listened with great anticipation, I liked the festival.
items
Angela Fritzen, dictates
This drum with the golden ball slowly swung back and forth from right to left.
This music with the drum with the golden ball is something to relax me.
This concert is very loud with the golden balls swaying back and forth.
This concert with the spherical intoxication warms me, the warmth.
That's the end of the story and that was Mongolian!
items
Sylvia Jasmin Krüger, handwritten
I like the music.
This melody comes from Mongolia.
I want to fly to Mongolia with my winged horse.
Horse head fiddle
Slider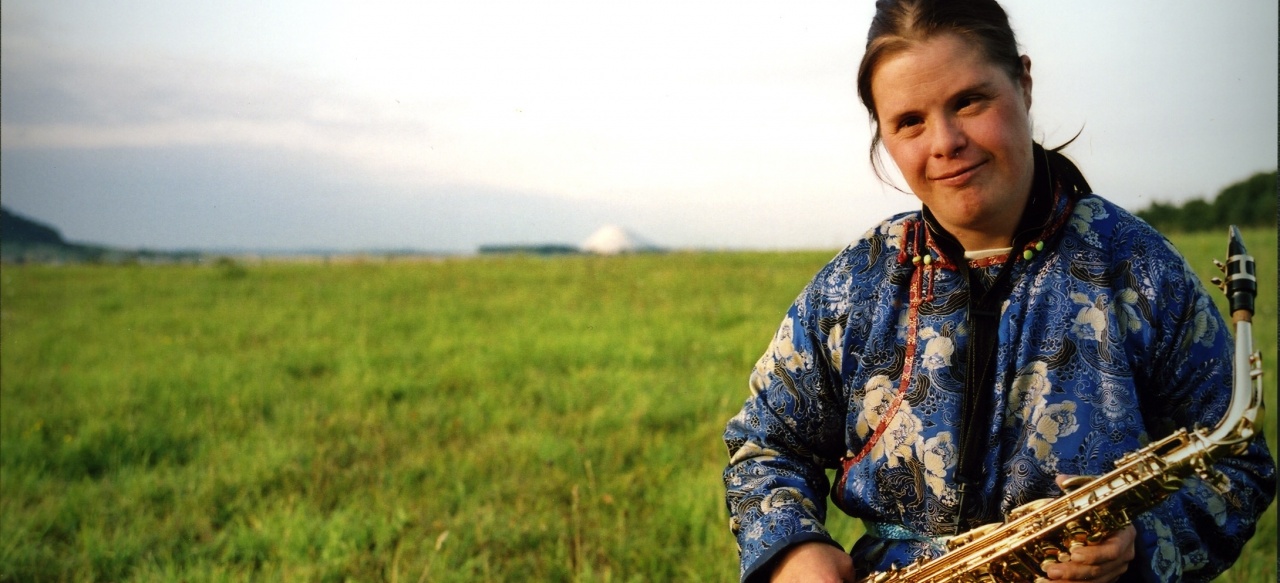 items
Karoline Spielberg, dictates
Horse violin and once with cello. / A meadow, all green, the horse follows, sheep behind.
items
Angela Fritzen, dictates
This is a Morin Chuur horse head violin. / The Mongolian word and that brings happiness and freedom. It looks like a violin, violin. Because it would be exactly the attitude. And it looks nice, I'd love to play that. It is made of wood. From the bow, so I can easily tell that it is a violin. It's a square violin. The violin has three horses, from the neck of the violin.
items
Christiane Grieb
It was once a young man who fell in love with a girl on a clear, starry night he vlogged to be a lover. / Unaware of anything If another woman loved him, she cut off the horse's wings and this is how the horse head violin was created.
items
Antonio Nodal, dictated
The violin looks beautiful. Two three horses, that's front, right, left. Three horses, music and four petting.
items
Veronika Hammel, dictates
It was a nice drive from the hotel to the airport. It rained there. We heard some music there. Then we sang along. From love and from their mother and grandmother. And freedom. At the end the driver sang alone, it must have been a good feeling. It was a nice farewell. It's a mixed feeling - I would have liked to have stayed a little longer, but then I'm glad that I can go home again.
imprint
items
Ear kiss ... in there, out there - Mongolia
The magazine made by people with Down syndrome.
A project of the downtown - workshop for culture and science.
Editor-in-chief: Dr. Katja de Bragança
Authors of this issue: Angela Baltzer, Julia Bertmann, Sebastian Decker, Angela Fritzen, Svenja Giesler, Julian Göpel, Christiane Grieb, Verena Günnel, Veronika Hammel, Michael Häger, Julia Keller, Judith Klier, Silvia Jasmin Krüger, Susanne Kümpel, Björn Langenfeld, Antonio Nodal, Anna Maria Schomburg, Karoline Spielberg, Tobias Wolf, Gertrudis Zimmermann
Editorial assistant:Susanne Ritz, Rosanna D'Ortona
Press spokeswoman 2004/05: Julia Bertmann
Writing assistant: Sara Czinczoll, Lea Fasshauer, Manfred Kirschbaum, Nele Lüpertz, Rosanna D'Ortona, Susanne Ritz, Nadja Schmitz and Dominik Thimm
Finances: Dr. Bärbel Peschka
Subscription administration: Regina Heinen
Support in the office: Katja Melzner
Ohrenkuss software freak: Ralf Niemann
Reading training: Gaby Pochert, Bonn
Public relation:muehlhaus & moers kommunikation gmbh, Cologne. www.muehlhausmoers.de
Photos: Michael Bause, Cologne, Katja de Bragança, Bonn and Veronika Hammel, Roth
Concept and design of the printed edition: Maya Hässig, luxsiebenzwo, Cologne. www.maya-haessig.de
Print: Stürtz GmbH, Würzburg
Design of the www.ohrenkuss.de page: Magnus Neumeyer, Bonn. www.stijl.de
Relaunch of the www.ohrenkuss.de page with extensive accessibility:Tomas Caspers, Much. www.tomascaspers.de
Realization of the www.ohrenkuss.de page:Manfred Kirschbaum, St. Augustin and Silvan Rehberger, Freiburg. www.youngbrain.com
Revision of the links: Laura Manderscheid, Bonn
This trip would not have come about without the support of the gods. Thank you for fulfilling a lifelong dream.
thanks for the knowledge and the secret route description: Dr. Ernst Pohl.
thanks for the first-aid kit: Dr. Christian Nick.
thanks for accompaniment in Mongolia: Minjbadgar Kasagvai, Hosbajar and Mjagmarsuren.
thanks for the song: Ganbator.
thanks for the horn bow: Batmunkh.
thanks for being able to see the beautiful 1100 year old arch outside the showcase: Andrea Steffen.
thanks for the yurts: Rote Corsaren www.rote-corsaren.de.
thanks for the flexibility and the hospitality: Arhöna www.arhoena.de.
With the kind support of Springer Medizin Verlag
All texts were created by the Ohrenkuss authors (self-written or dictated). The contributions have not been censored or corrected. Explanations are in italics. Ohrenkuss owns all text rights.
The magazine Ohrenkuss ... there in, there out was created in 1998 as part of a research project at the Medical History Institute, Bonn, funded by the Volkswagen Foundation. Since 2002 the magazine Ohrenkuss has been a project of the downtown - Werkstatt für Kultur und Wissenschaft www.dlassung-werkstatt.de
Editorial and order address:
Ear kiss
Friedrich-Breuer-Strasse 23, D-53225 Bonn
Tel .: 0228 - 386 23 54
Fax: 0228 - 386 25 87
Email: [email protected]
For magazine orders:
Tel .: 0228 - 386 24 38 or online using our order form
Ohrenkuss… in there, out there appears every six months as a printed magazine (ISSN 1439-5118) and as an online edition: www.ohrenkuss.de
Price from 2005: single issue EUR 12.00 subscription EUR 21.60 per year (including postage and shipping), shipments abroad are charged separately. The subscription can be canceled at any time.
Topics of the next Ohrenkuss issues:
1/2006 living,
2/2006 baby.